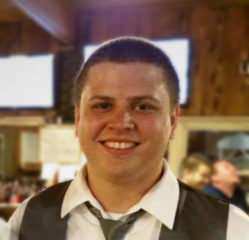 James Roth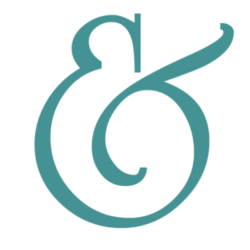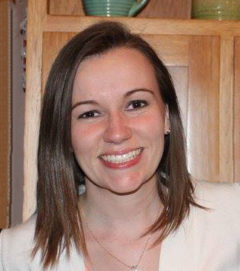 Molly Murray
We're getting married!
on May 26, 2018 — Naples, Florida
James Roth
James is an IT guy. He enjoys playing PS4 and flying his drone. His favorite food is pizza. When he's not remoted in to work fixing something, you can find him golfing, updating his server, or watching youtube videos about the latest technology advances.
Molly Murray
Molly is a graphic designer. She loves singing, playing her ukulele, doing crafty things, and eating. She's credited with the discovery of the "dessert stomach" and likes to fill hers with key lime pie.
When & Where
Our wedding will be in Naples Florida, on the beach. Due to beach restrictions, the price and complications of travel, and our large families, we've chosen to have a private ceremony with immediate family only. We will be hosting a party to celebrate with all of our loved ones once we're back home. We hope everyone can come celebrate with us as we begin our new lives as husband and wife.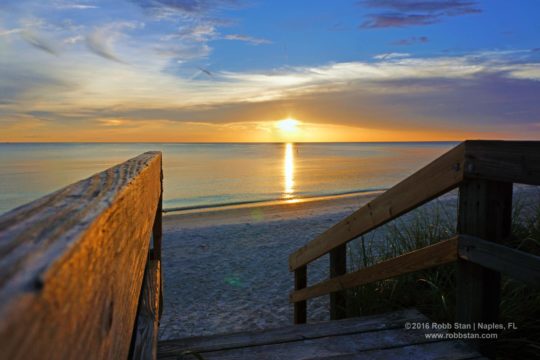 Wedding Ceremony
We will be having a private wedding ceremony with just immediate family (We're a little shy), on the beach in Naples Florida! We love beaches and since we got engaged on a beach, why not get married on one too!
~Click on the photo for all the beach info~
Saturday, May 26th, 2018 — 7:00 PM — Naples, Florida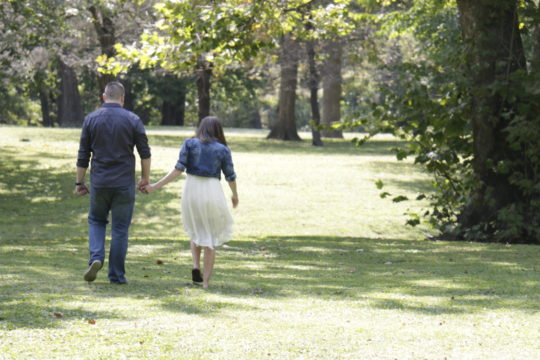 Marriage Celebration Party
Our marriage celebration will be on June 9th, at the Murray farm in Milford, IL. It'll be a casual, tent party so come enjoy great food, drinks, and music with us, and leave the heels at home! 🙂
Saturday, June 9th, 2018 — 6:00 PM
After going on a big "guys only" vacation to Colorado with his buddies in December, 2015, James decided he and I should take our own vacation to Florida. We had to work…
We started dating on March 16th, 2012. We discovered early on in our relationship that we both love traveling, so we've taken every opportunity we've had to see new places.…
James are I both grew up in Milford. And, Milford being a small town, it's hard to say when exactly we first met. It was kind of one of those things…